Why Choose TEDS COMPETE?
One destination where 100% success is assured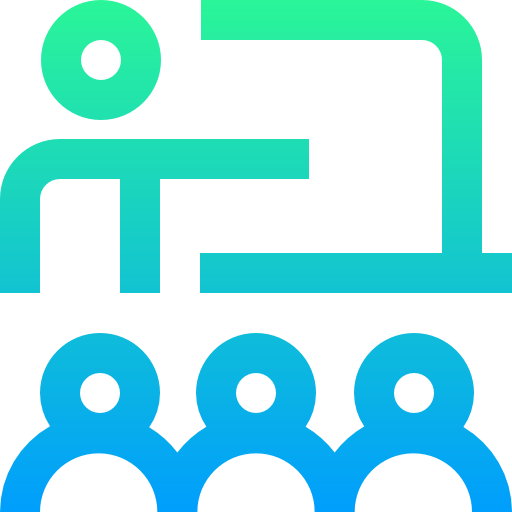 Live Offline Classes
Live classes led by prominent teachers. You could acquire high-end classes through effective communication.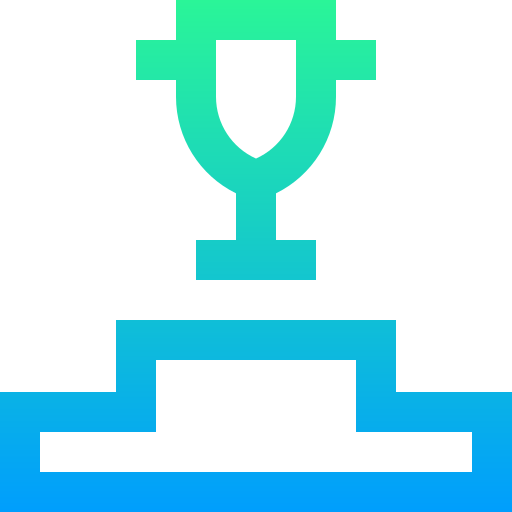 Rank Making Sessions
Unique and Vivid knowledge are essential to tackle today's competitive environment. Yes, we help you acquire this!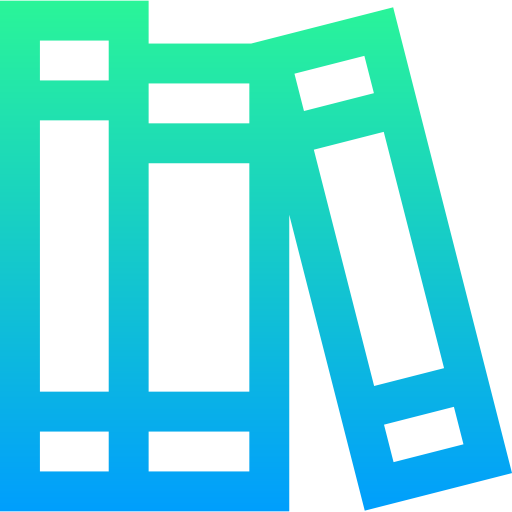 Study Materials
Our speciality is our own study materials prepared by the best of our teachers.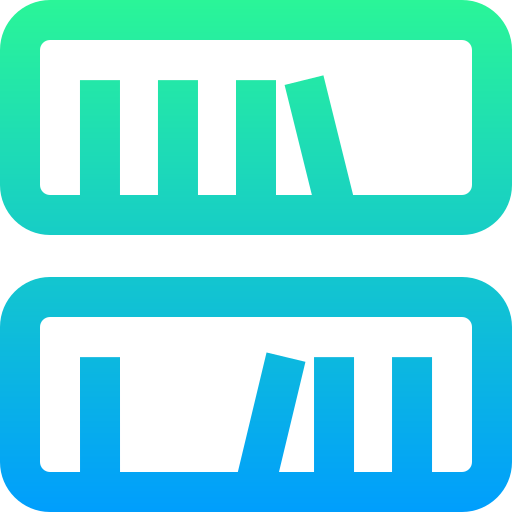 Library Facility
The library facility is available for all the students with proper infrastructure.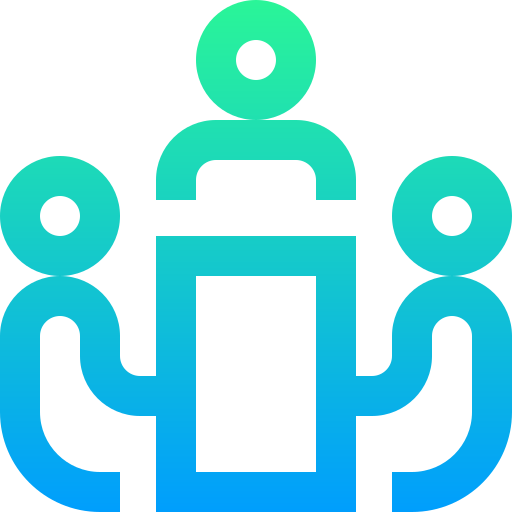 Group Study
Group study sessions with proper mentorship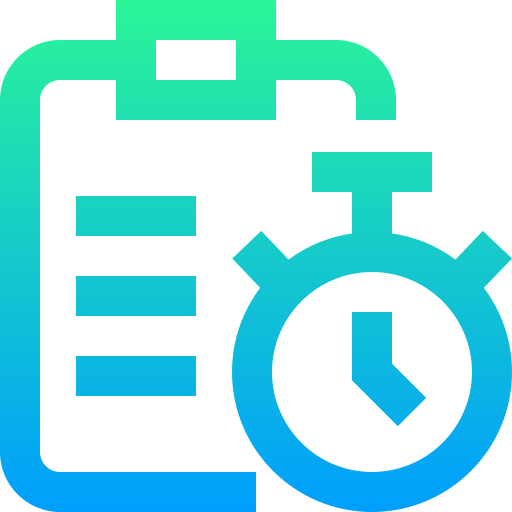 Daily Topic Tests
Topic-wise tests enable systematic learning.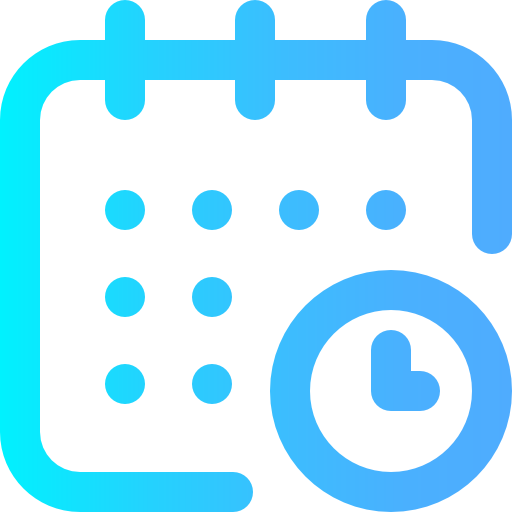 Weekly Revision Test
Weekly revisions on covered topics to boost your confidence.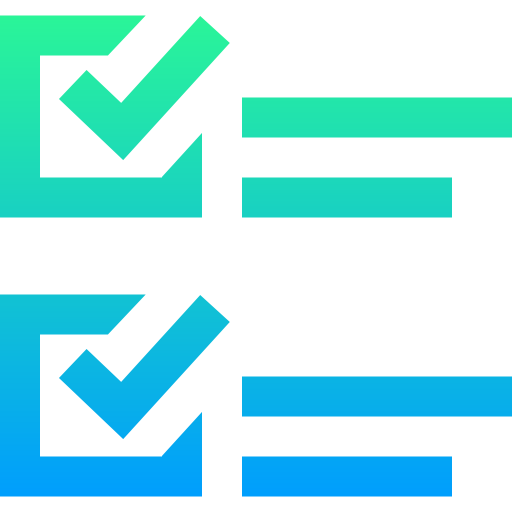 Full-Length Mock Tests
Chances to compete with the best students so that you can address your weak and strong points and plan your learning accordingly and get ahead.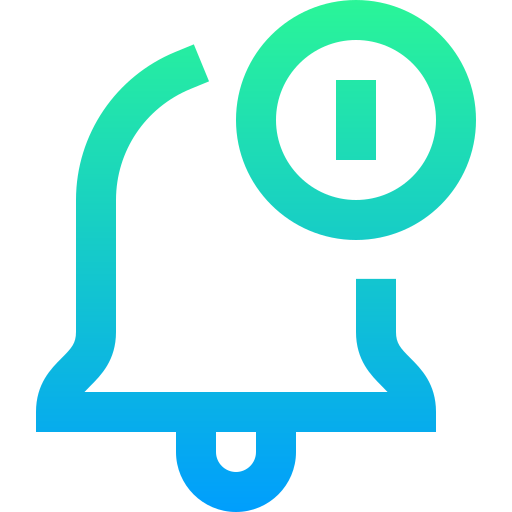 Daily Social media updates
Daily social media updates for keeping you updated about current affairs and general awareness, these constant, regular, and quality updates will improve your knowledge to a great extent.
What We Offer
Best Coaching Institute for Competitive Exams.
TEDS Compete
Competitive Exams are intended to evaluate an aspirant's educational knowledge, mental stability, technical skills, aptitude, and other aspects. Thousands of exams are conducted in India every year; most of them are now in online mode and easy to crack with consistent training, smart work, and practice. The main advantage of starting early preparation for these competitive exams is, that it will help students to identify their strengths and weaknesses with regard to either their educational qualification or their professional skills. Students should be prepared enough in academics and communication skills with enough efficiency to appear for these country-level examinations.

We at TEDS COMPETE have implemented a system, with which we are trying to make a unique approach by treating each exam individually and providing you with all the details of the exam, mainly, from the selection procedure, exam pattern, syllabus, stages involved in the selection procedure to dedicated faculties covering the syllabus of each subject in the stipulated time. We will Segregate the topics based on your strengths, weaknesses and topic importance and allocates time according to this. Mock tests will be conducted on a regular basis to see where you are standing, and proper analyses of mock test results will be made to know your mistakes and weaknesses. Revision classes will be scheduled on a regular basis, for making even those concepts that you are confident about thorough. Our proper strategized, and smart preparation plan will aid you to success.

The system of conducting Competitive Exams has penetrated so deep in our education system that from getting an admission to a school or college to getting a highly sought-after job follows this system. Getting a government job, which is now considered to be stable with great opportunities for growth at both personal and professional levels, is an area where, every year, various exams are conducted by SSC, RRB, RBI, LIC, UPSC, IBPS, SBI, State PSCs, etc. to recruit lakhs of candidates in various government posts.

Every year millions of aspirants appear for various competitive exams across India. Not every candidate is able to turn their aspirations into reality, if you want to stand out from them then start your preparation today itself. TEDS COMPETE will be making that dream a reality by providing all the essentialities it needed. With our expertise in this field, we have developed an approach that will augment the little efforts from your side into getting a successful future in the desired sector. If you want to fulfil your dreams, stand along with us, join our family, and get started to crack the competitive exam in the next attempt. So, without wasting any time, let's take admission to our institution and achieve your desired dream.

The pattern and syllabus for competitive exams can change any year. It is imperative for any aspirant to know the syllabus and the pattern inside out before starting the preparations. Kerala state PSC exam is under such a drastic change in both pattern and syllabus of the exams. Admissions for UG and PG in the central universities have already implemented a centralised competitive exam to test the skills of students before giving admissions. From now onwards admissions in the central universities will be purely based on the scores each student is getting in the competitive exam (CUET-Common University Entrance Test). All the central government exams will also be undergoing an overhaul as the government is all set to launch the NRA CET in the near future. We are more focused to address these changes and making our students compatible for the competition at the earliest.
CUET (Common University Entrance Test)
The Common University Entrance Test is being introduced for admission into all UG Programmes in all Central Universities under the Ministry of Education. The Common University Entrance Test (CUET) will provide a common platform and equal opportunities to candidates across the country, especially those from rural and other remote areas and help establish a better connect with the Universities. A single examination will enable the Candidates to cover a wide outreach and be part of the admissions process to various Central Universities.

CUET will be conducted by National Testing Agency (NTA). NTA is an independent, autonomous, and self-sustained premier testing organization for conducting efficient, transparent, and international standardized tests in order to assess the competency of candidates for admission to premier higher education institutions with a mission to improve equity and quality in education by developing and administering research-based valid, reliable, efficient, transparent, fair and international level assessments.
CET (Common Eligibility Test)
National Recruitment Agency Common Eligibility Test (NRA CET) is a screening/preliminary exam conducted by the newly approved NRA to shortlist candidates for various Group-B and -C non-technical and non-gazetted posts. In the process, NRA is likely to overtake the responsibility of conducting the tier-I online exam from three government recruitment bodies:
All candidates who clear NRA CET will then have to appear for the further stages/tiers of their respective exams that will be conducted by the respective government bodies – SSC, RRB and IBPS.

NRA is likely to start conducting the online test of NRA CET from next year onwards. NRA will identify language experts to translate the question bank/paper into all regional languages in the eighth schedule of the constitution.